We Help You Become The Onsite Hydraulics Expert
With training to suit every skill level, and location, get the certifications you need with ease.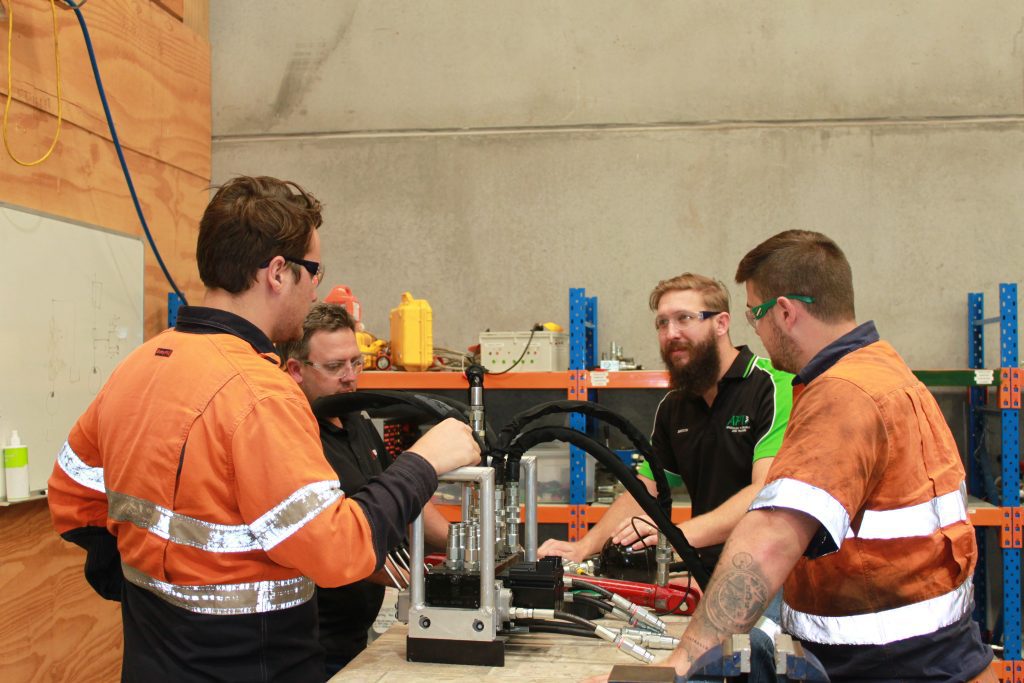 We Have More Than 20+ Years Experience
Creating more productive, more efficient and safer teams. 
APT Hydraulics specialises in training and onsite technical support to help you and your team with all of your hydraulic needs.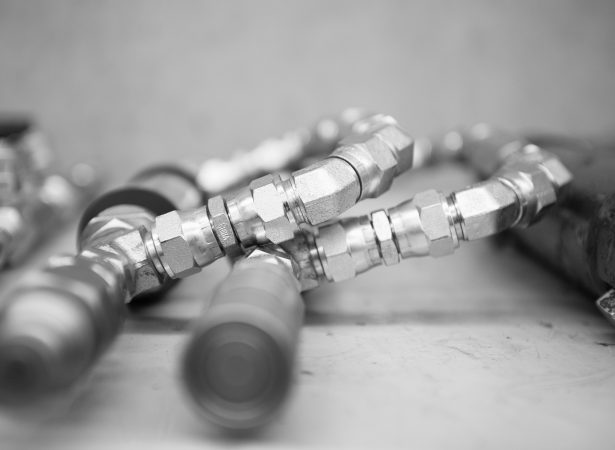 APT's nationally recognised training courses accelerate your team's training time, without short-cutting their knowledge. Our specialist fluid power trainers combine their real-world experience with industry-leading simulation software and hands-on exercises to make APT training practical, relevant and easy to apply at your site.
APT Specialist Hydraulics and Training are recognised as industry's premier Fluid Power training provider. Our accelerated learning outcomes mean that you will complete a year or more of TAFE work in less than one quarter of the time.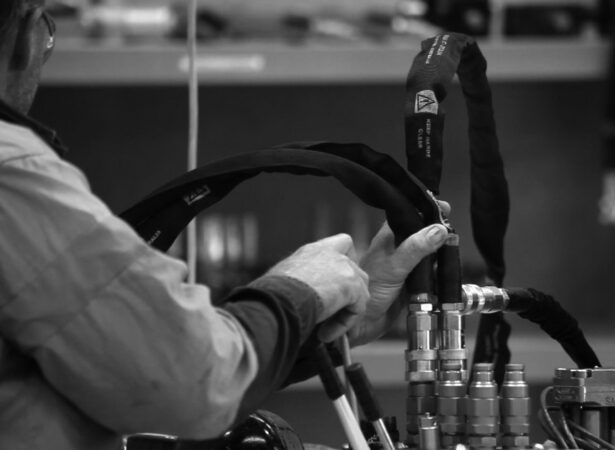 Whether you need a fluid power design for new or refurbished machinery, or simulation, system validation and Failure Mode Effects Analysis to keep your business moving, APT's specialist hydraulic and pneumatic designers can help.
With APT, when it comes to hydraulics projects, our specialists can assist you in determining the job scope and ensure you are on the right track. Pricing is upfront when you work with APT, there are no hidden costs.
APT's custom hydraulics design can deliver the machinery you need and follow up with essential training for your team. APT is happy to explain the design and development process of your custom hydraulics machinery. APT can develop WH&S Compliant Documentation specific to your machinery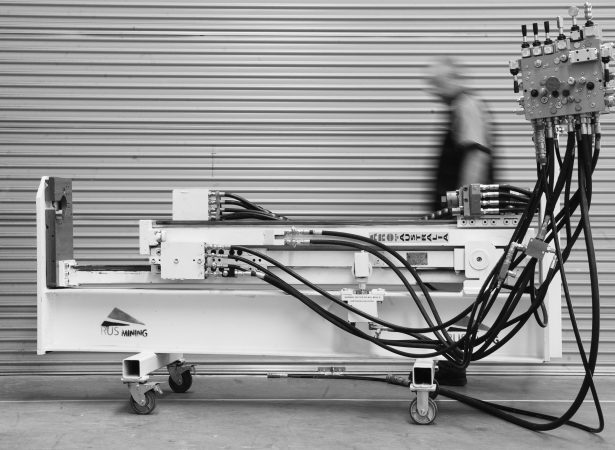 APT expertise extends to creating system documentation that makes compliance and safety easy. From WH&S-compliant maintenance procedures and schedules, operating manuals and trouble-shooting guides through to safety audits and Safe Work Method Statements, APT's specialists will make sure your system documentation is good for more than gathering dust.
There is no substitute for trained, knowledgeable people when it comes to risk mitigation in any business. Almost every piece of workplace legislation requires that only competent people maintain equipment. This competence can only be established and demonstrated from a combination of training, information and awareness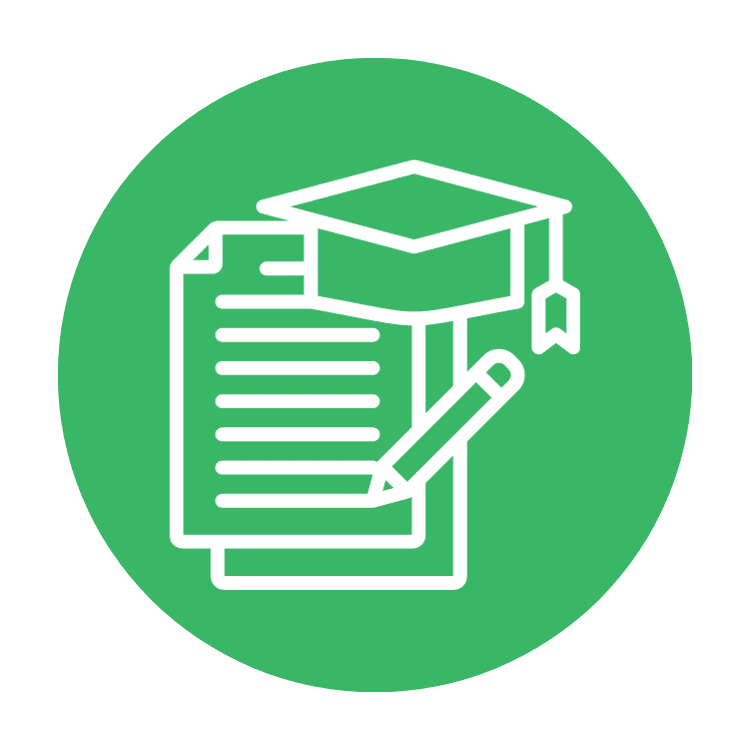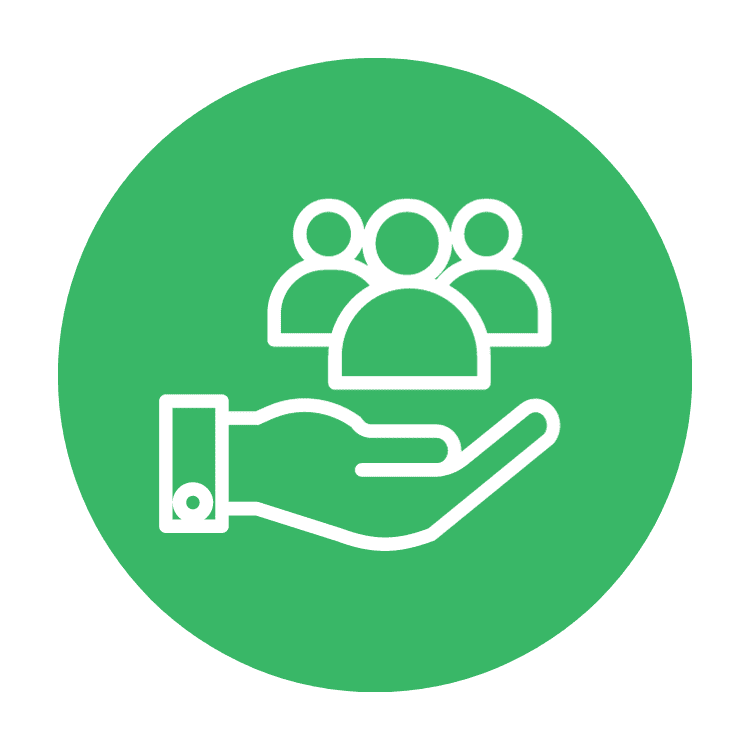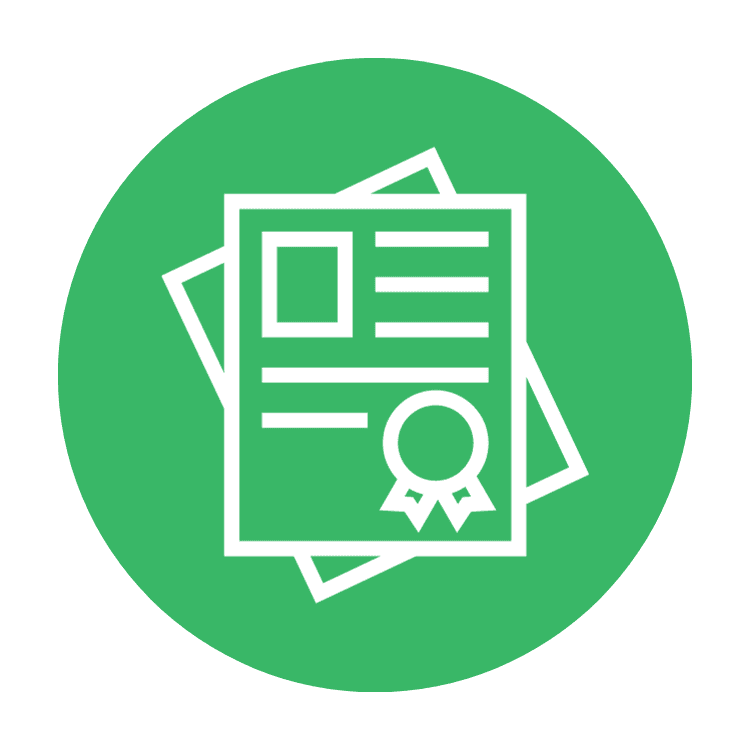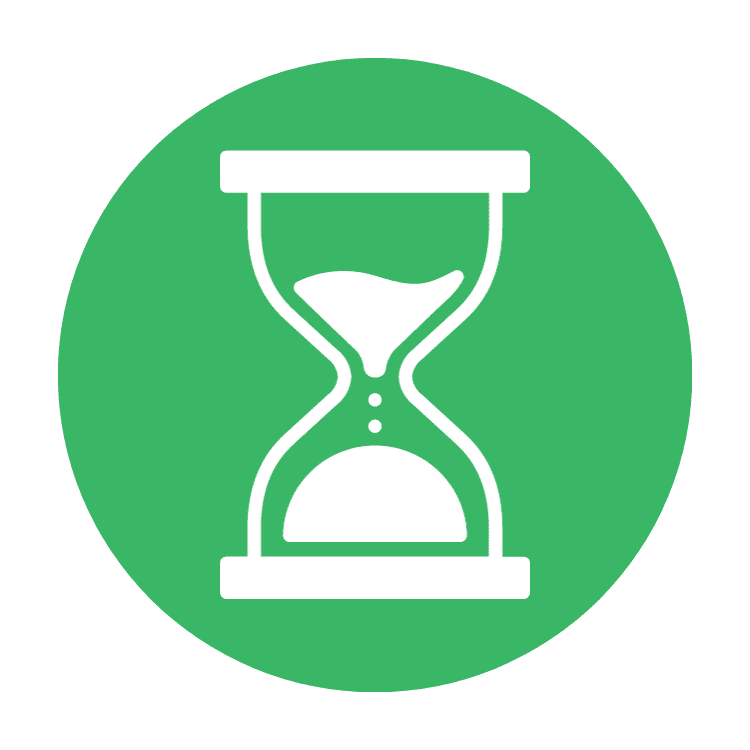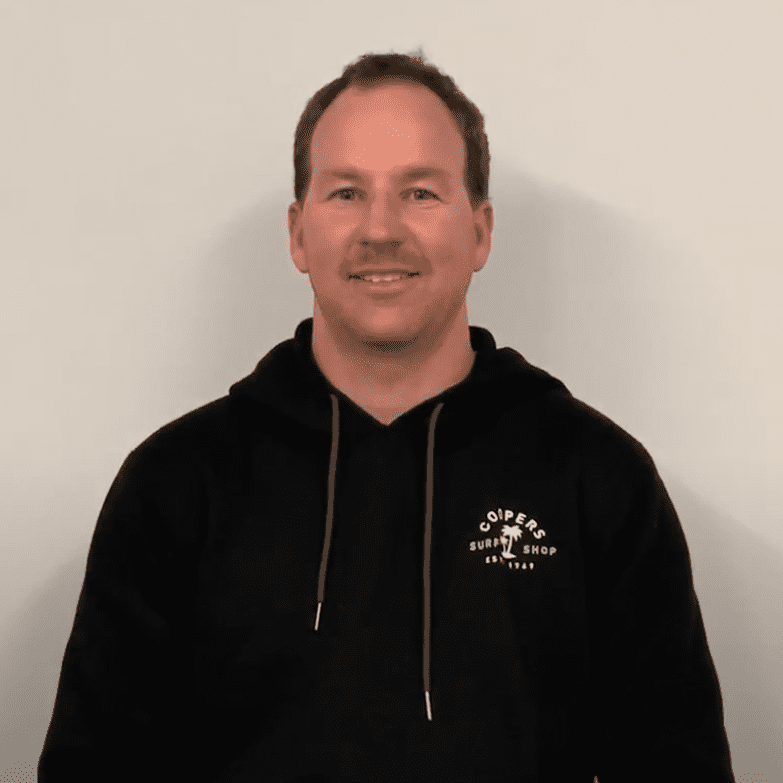 Joel
Previous Student
It's pretty good being able to do the theoretical training online and then come in for a couple of days a week. The trainers are responsive and help us straight away.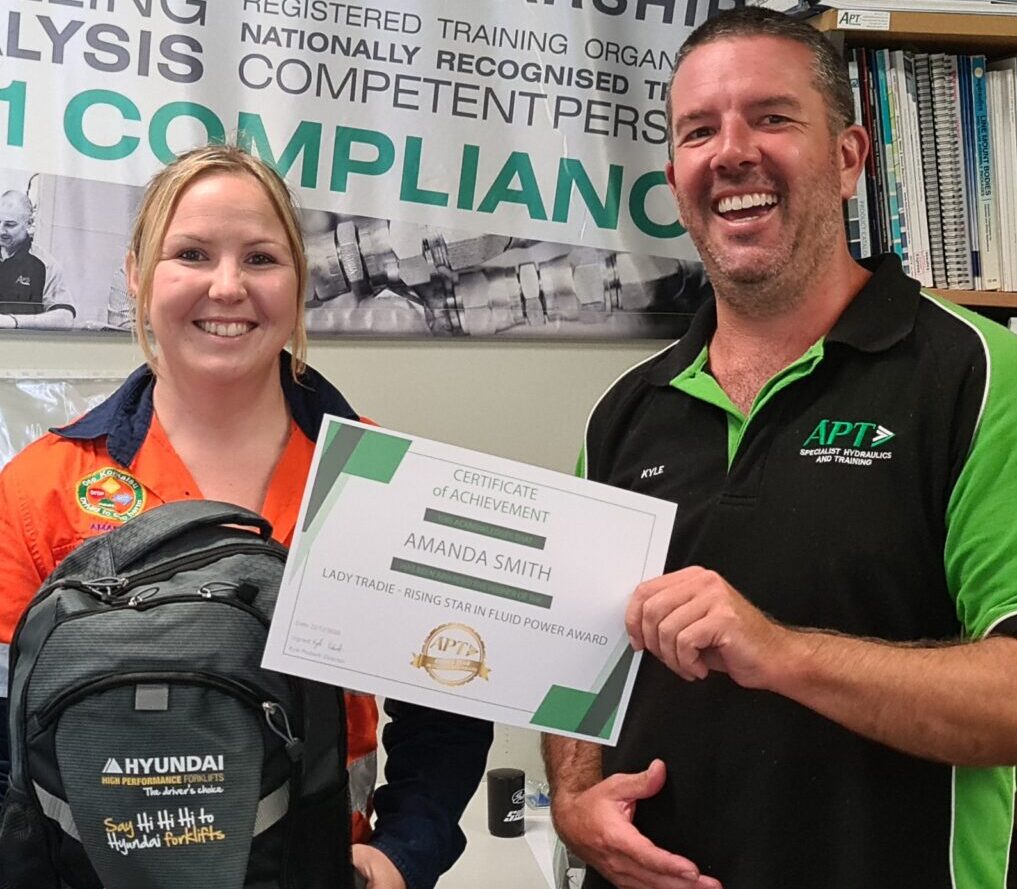 Amanda
Rising Star Award
This training won't only help me, but also everyone on site as I can provide more in-depth responses to situations and help other team members with more complex tasks.
Symbols and Schematics
If you're finding it a little bit difficult to get your head around schematics then this might point you in the right direction. One of the biggest hurdles to understanding symbols is the overwhelm when staring at a page full of them. This sounds so obvious but all you really need to do is break it down to one symbol at a time.
Engineers Cheatsheet
Working with hydraulics can be confusing at the best of times and other times it just feels impossible. That's why we've created this handy cheat sheet for all our onsite engineers to keep on hand for when they need to complete maintenance or update their systems. Keep it on your person or on your phone so that you can ditch the textbooks once and for all.
Safety Course
Safety training is one of the most important parts about getting inducted onto any site. Which means everyone needs to be able to access this vital training when they need it most. That's why we created an online safety training course to make sure that every team member can access the training, or refresh their memory on safety, anytime, anywhere.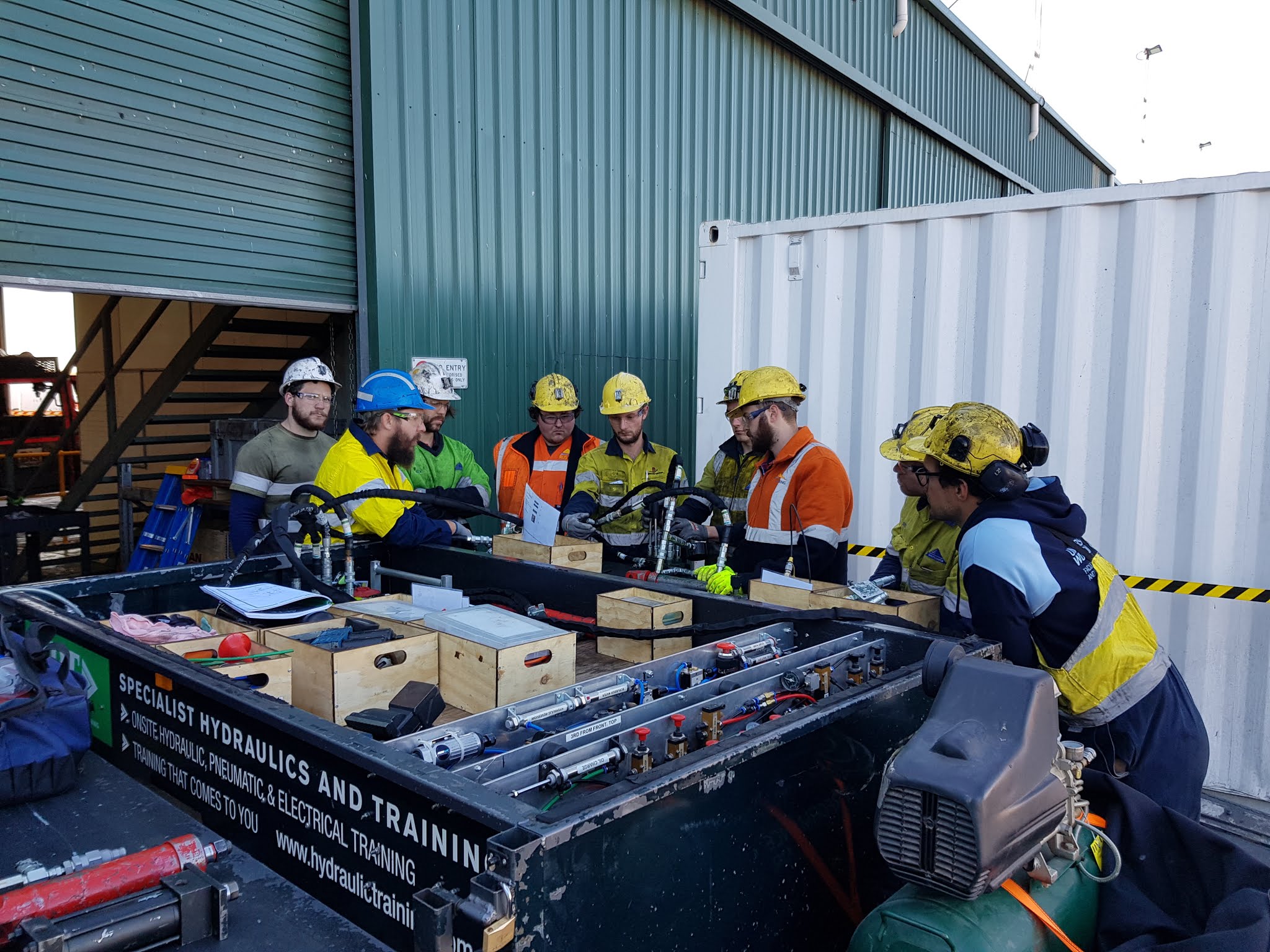 Hydraulic systems play a crucial role in various industries, powering heavy machinery and equipment. Within these systems, load sense…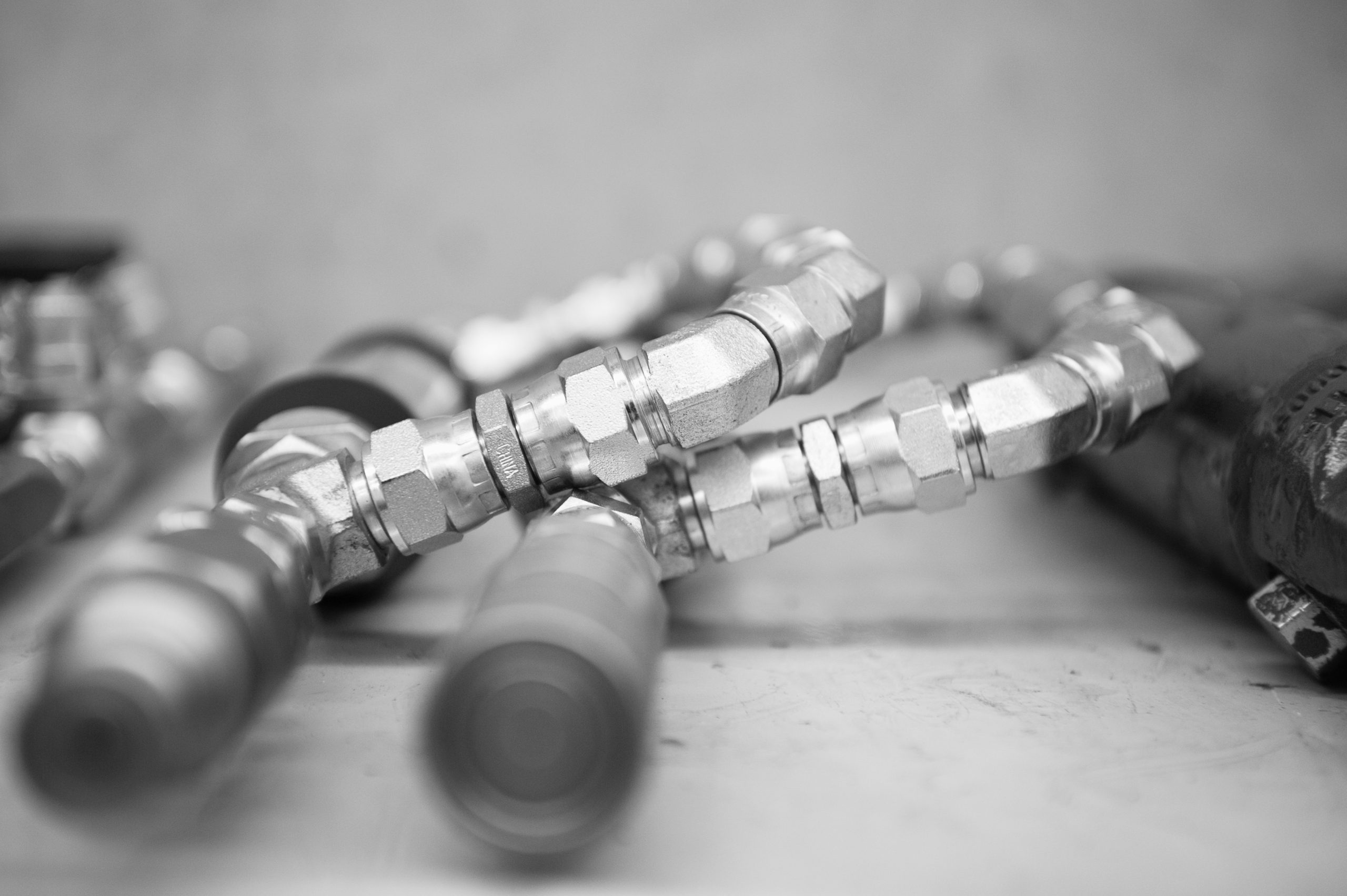 When it comes to hydraulic systems, the performance and reliability of your equipment depend greatly on the condition of…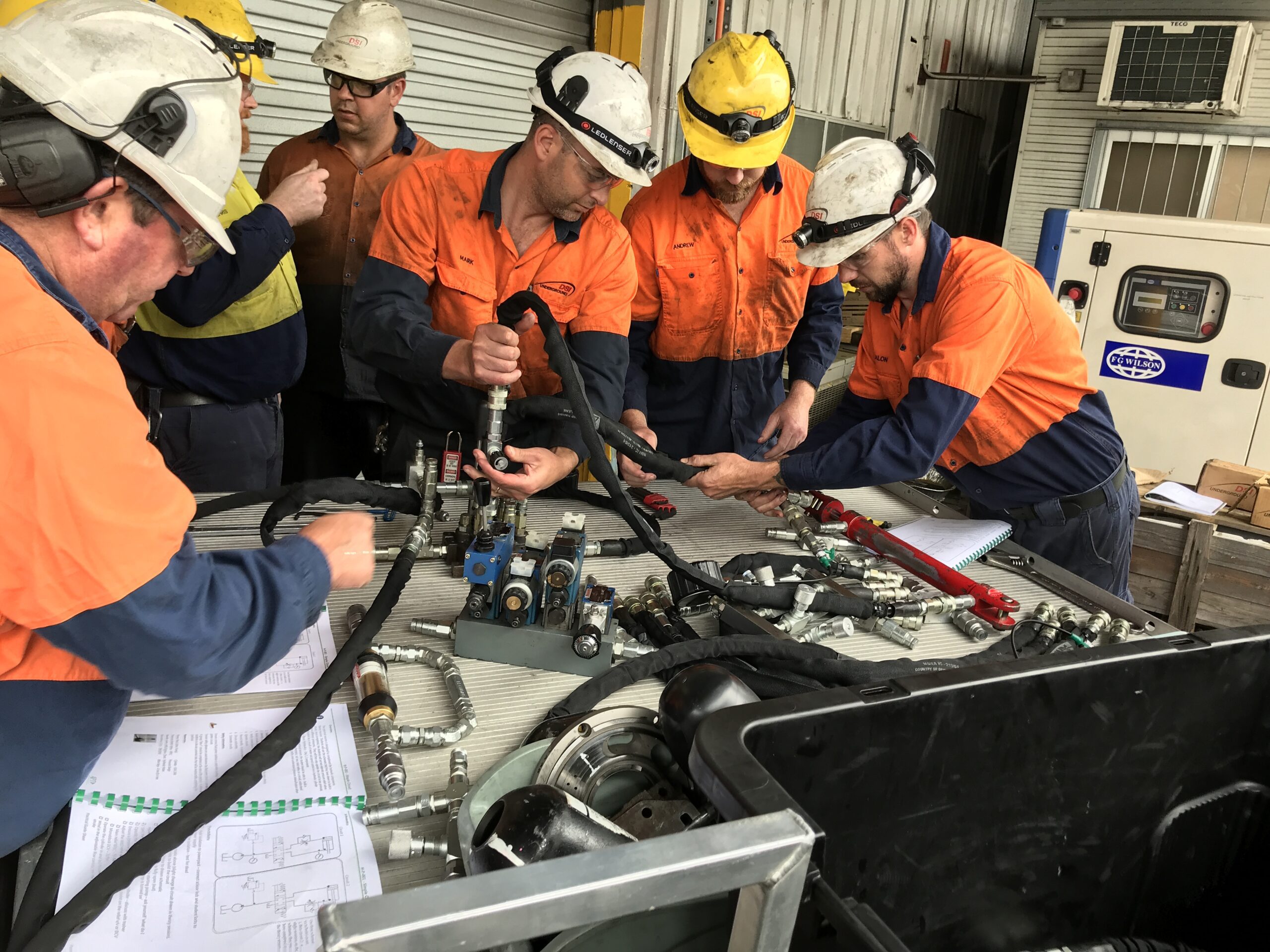 In hydraulic systems, there are key elements that ensure smooth and precise operation. Two critical factors that play a…