Unlock Your Potential with Recognition of Prior Learning (RPL)
At APT, we believe that formal training isn't always necessary for skills acquired through job experience, informal training, or other courses. That's why we offer tailored training solutions that starts with Recognitions of Prior Learning.
Proving Your Competence: The RPL Process
Our RPL process is all about collating evidence to showcase your abilities and meet the requirements of a particular qualification or competency unit. We understand that everyone's journey is unique, which is why we offer flexible options tailored to your needs.
In some cases, you may need some additional gap training to fulfil all the requirements, ensuring a comprehensive skill set. Rest assured, our team is here to guide you through every step of the way. We'll identify any areas that require further development and provide the necessary training to help you bridge those gaps.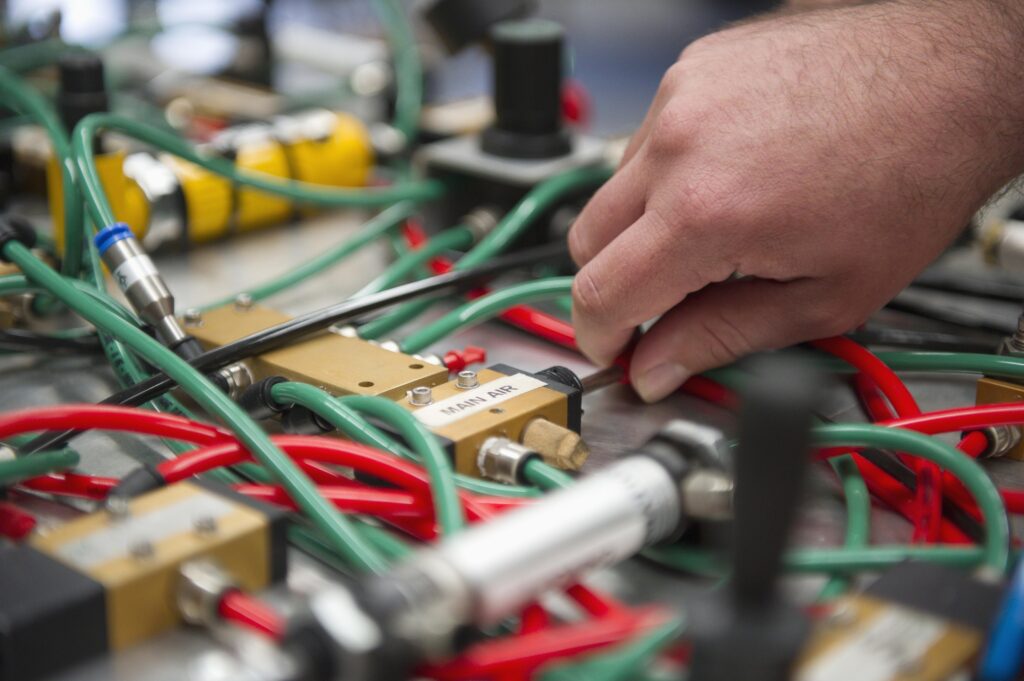 Your Path to Success: No Limits, No Failures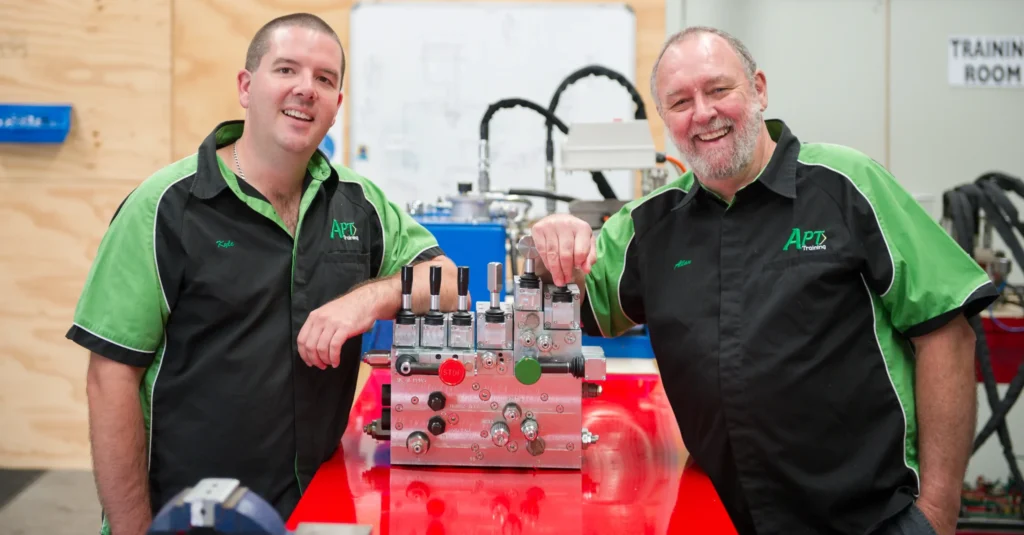 To demonstrate competence in each unit, we're looking for three pieces of evidence that truly reflect your abilities. This evidence can take various forms, including videos or photos showcasing you in action, work samples such as completed items or reports, and third-party evidence like a letter of recommendation from your employer. Our assessors are here to support you and can conduct a technical interview to discuss your skills and knowledge. We offer flexible interview options, including face-to-face, telephone, or video calls.
We believe in your potential. Our assessment process is designed to empower you, and there's no pass or fail. If you're deemed "Not Yet Competent" (NYC) in one or more units, we view it as an opportunity to further enhance your skills. We offer personalised gap training programs tailored to your specific needs, with pricing ranging from $100 to $500 per unit.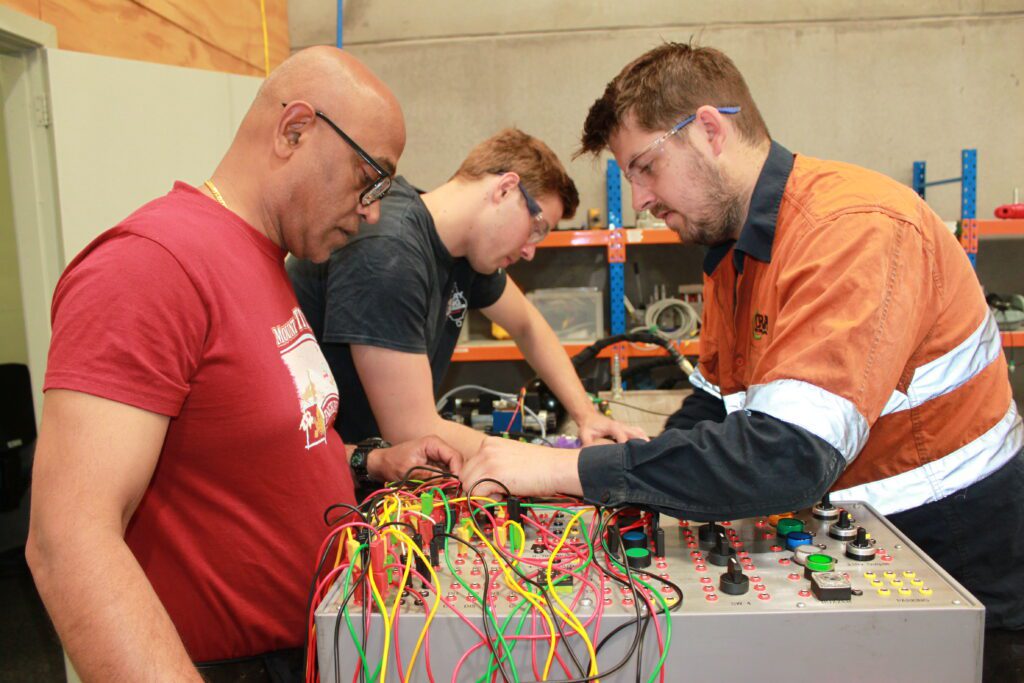 Success Starts with Experience
While there are no formal entry requirements for RPL, we recommend the following experience to ensure the best chance of success:
MEM50119 – Diploma of Engineering – Advanced Trade: Prior trade qualification plus four years of post-trade experience.
MEM60112 – Advanced Diploma of Engineering: Five years of experience working in a paraprofessional role.
Trade Recognition for Skills: Your Options Explored
Don't have a previous trade qualification but possess significant experience? Don't worry, we've got you covered. Our team can help arrange trade recognition for your valuable skills. Get in touch with us to explore your options and kickstart your journey to recognition.
Contact us today to find out how we can help you have your RPL recognised and fasttrack your hydraulics training.