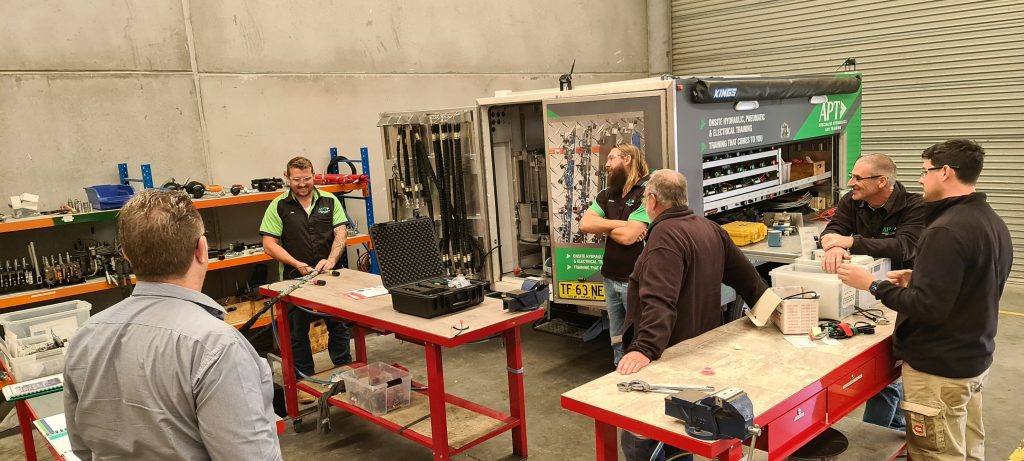 Find out more about our training options that are going to help you secure that new job or promotion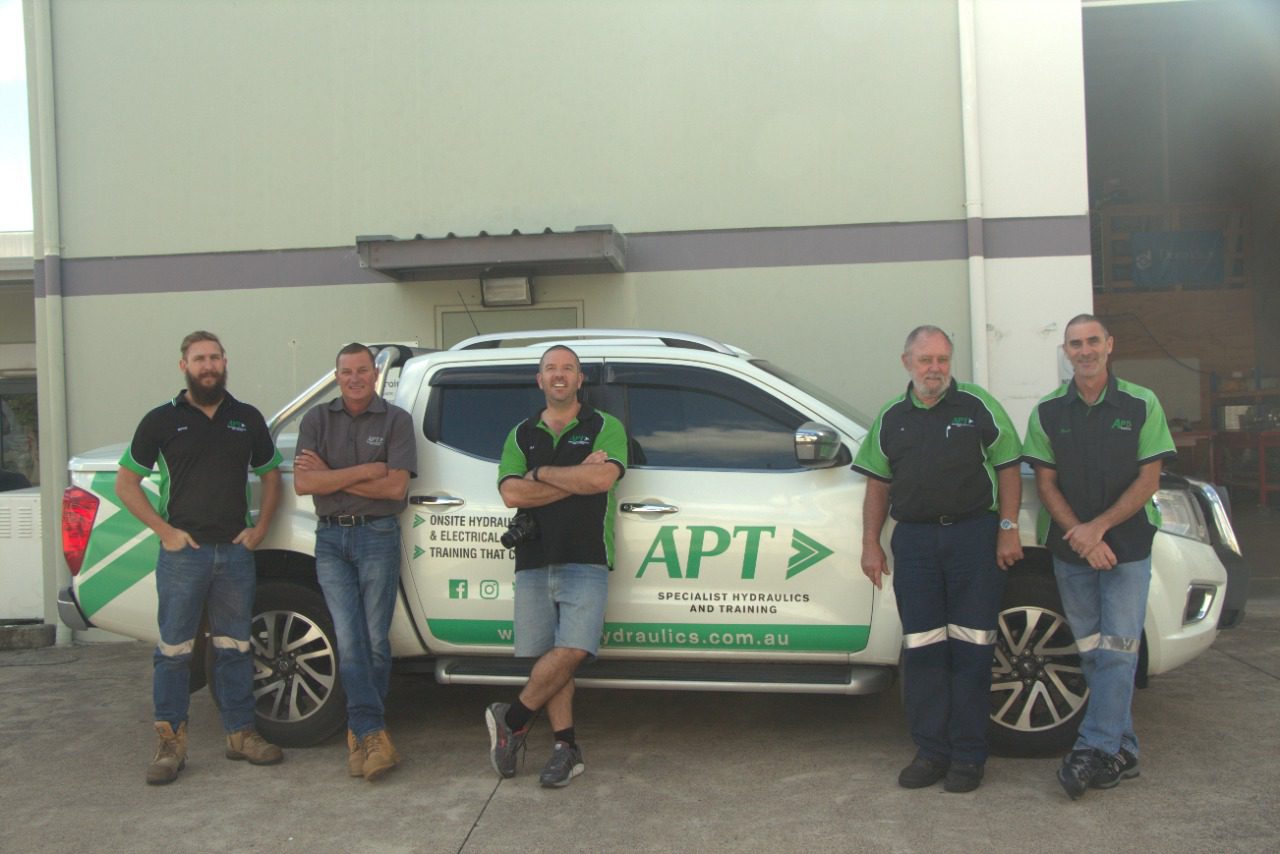 Sick of seeing all your friends having fun on the weekends with their shiny new utes and boats? Get the promotion and the new job with the right skills! FAST!
We take it out of the textbooks and into the workshop with hands-on training that you'll actually use on-site. AND With accelerated learning options you can complete your Nationally Accredited Course in half the time it would take you with traditional training providers. Our industry-experienced trainers will be there to help you every step of the way. 
With thousands of successful students, why not see how APT can help you get accredited today?
DREW MCKINNEY
Ripple Creator (Trainer) Drew is one of our trainers who has many years of onsite experience and has helped us take the APT trailers all around Australia. With a love of travel and getting out in Australia, if you can't find Drew in the workshop you might not be able to find him, as he is likely camping out in beautiful rural Australia.
BECC DOYLE
Lead Implementer (RTO Manager) Becc is an integral part of our team making sure that your journey through your qualification runs as smoothly as possible. From onboarding to graduation Becc wants to make sure that you are getting the skills you need to thrive once you leave APT. Becc is also a country girl at heart and loves spending time at her family farm in rural Victoria. If you've ever spent some time going through rural Australia she'd love to hear about it!
GAV NEALE
Ripples Instigator (Sales Champion) Gav is the office champion and is our go to guru if you want to know which training would be best for you and your team. He's the one who walks into the office everyday with a smile and is ready for showtime. Gav has years of industry experience helping clients find what suits their needs and as such is often the first touch point for many of our students. Gav loves to have a chat so make sure you say hello if you manage to catch him at HQ.
We're on a mission to influence 1 Million tradies' lives for the better, making them happier, safer, more efficient, and fulfilled in their engineering careers.
Our goal for the next 5 years is to inspire and empower 10,000 students to become the catalysts for safety, efficiency, and job satisfaction in their engineering worlds.
To achieve this, we uphold the following virtues that guide our actions:
At APT we promise to provide a student experience that goes beyond just work skills, helping you thrive in all areas of your life.