Take the Guesswork Out of Hydraulic Circuit Design
Are you struggling to understand complex hydraulic circuits? Don't worry, we've got you covered. At APT, we are always striving to make hydraulic systems easy to understand and interpret. Even experienced designers can miss small issues that could lead to reliability, operational, and safety problems. But with our expertise, you can avoid costly mistakes and ensure the safety and integrity of your systems.
Simulation: See It Before You Build It
Why rely on guesswork when you can see your hydraulic system in action before it's even built? Our state-of-the-art Automation Studio™ simulation system allows us to closely model the movement, flow, pressure, and temperature of your hydraulic design. We can identify any design constraints and potential issues upfront, saving you time, money, and headaches down the line.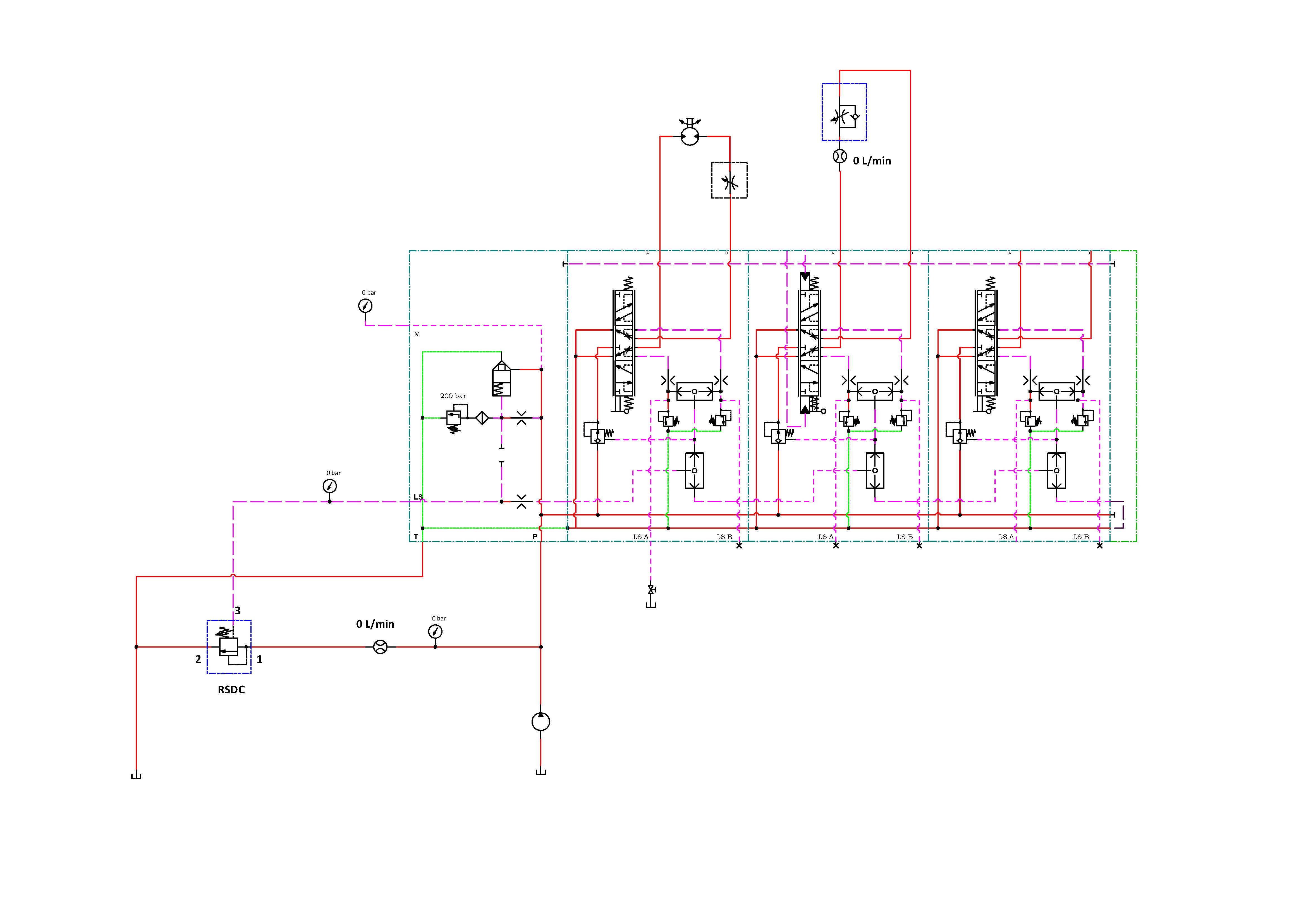 Automation Studio Example
A Picture Speaks a Thousand Words
They say a picture is worth a thousand words, and it couldn't be truer when it comes to hydraulic simulation. Our use of Automation Studio™ enables us to create visual representations of your circuit's operation. You and your team can easily understand how the system will perform and detect any potential flaws. It's like having a crystal ball for your hydraulic design.
Flexible Options for Demonstrating Circuit Operations
We understand that different situations call for different approaches. That's why we offer flexible options for demonstrating circuit operations. Whether you prefer to visit our Toronto facility or have us come to your worksite, we can accommodate your needs. Just let us know what works best for you, and we'll make it happen.
Integrate Simulation into Your Training and Presentations
Once your hydraulic circuit is simulated and validated, we can integrate it seamlessly into your training sessions or presentations. Impress your workforce or customers with realistic demonstrations of how the system works. We'll provide you with the tools and resources to deliver impactful presentations that showcase the power and reliability of your hydraulic design.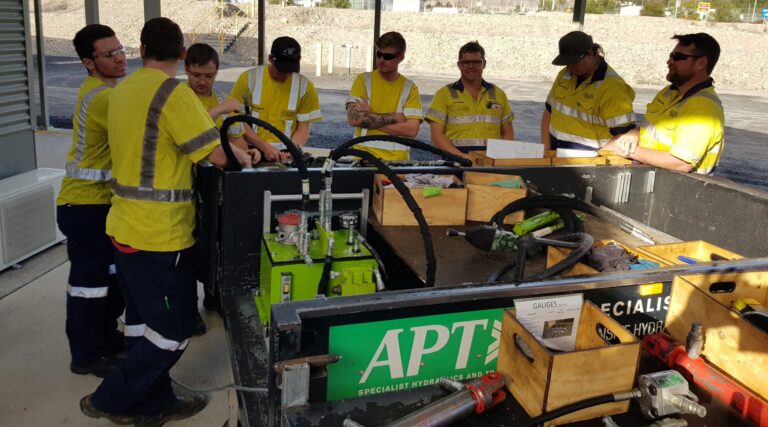 Ready to harness the power of hydraulic simulation? Contact us today to discuss your specific needs and discover how we can help you design, validate, and communicate your hydraulic systems with confidence.