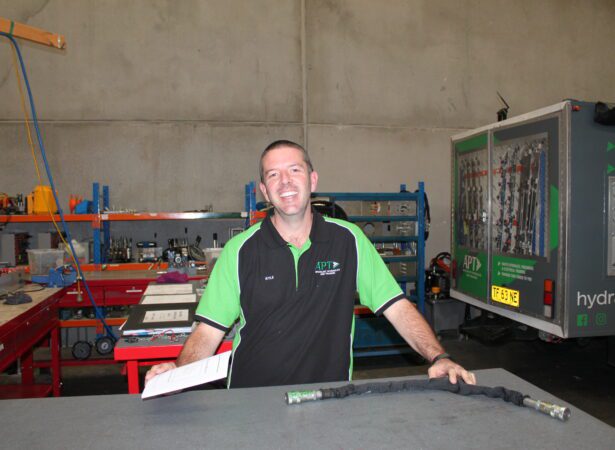 We believe safety on site should be a priority for everyone, not just if it fits in the budget. That's why we offer a FREE SAFETY COURSE to any hydraulics teams that needs one. Grab it today to stay safe on site!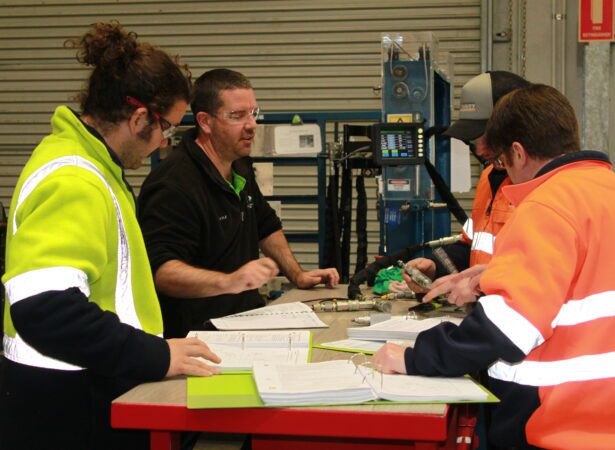 Well what if you had access to a free in depth resource that could answer many of the common questions that pop up around hydraulics and pumps? Find the answers with certainty and in a timely manner using this free hydraulics ebook.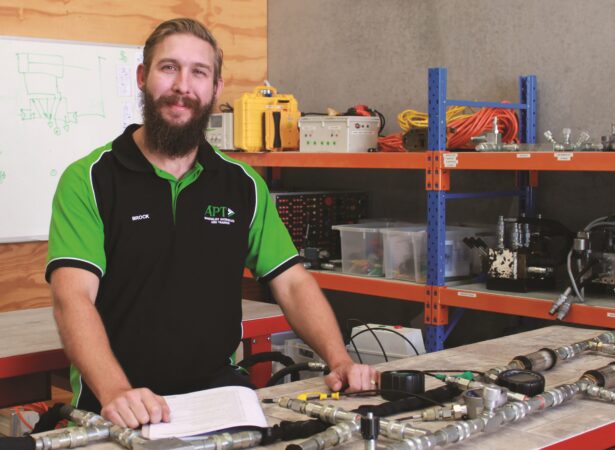 Grab Your Free Engineers Cheat Sheet! All the important things you need to know onsite in a handy digital format.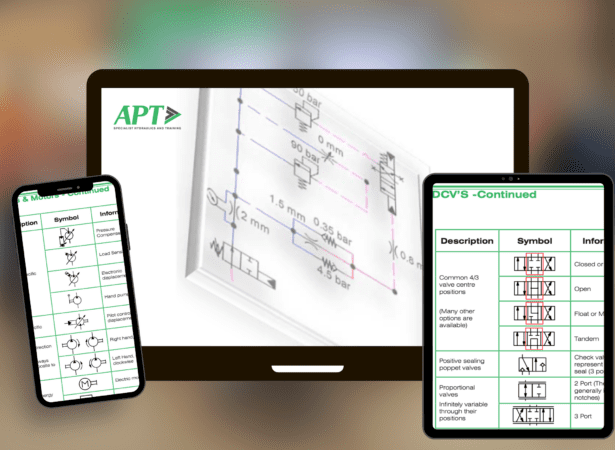 When it comes to schematics in the fluid power world, navigating them can seem intimidating. But don't worry – with a little bit of know-how and a lot of practice you'll be able to understand how all these different symbols come together!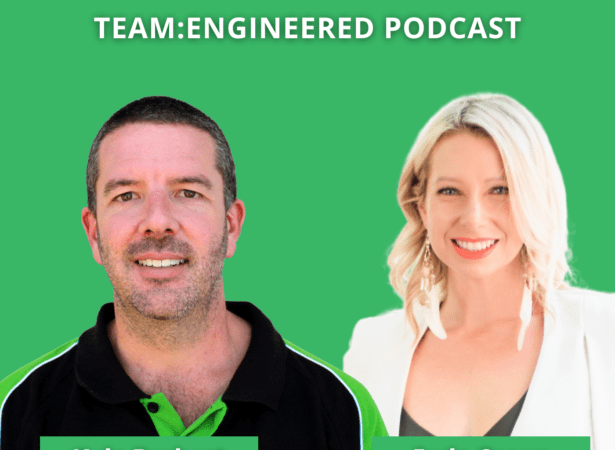 A podcast that covers everything you need to know to get the most out of your team and turn your whinge-ineers into win-gineers.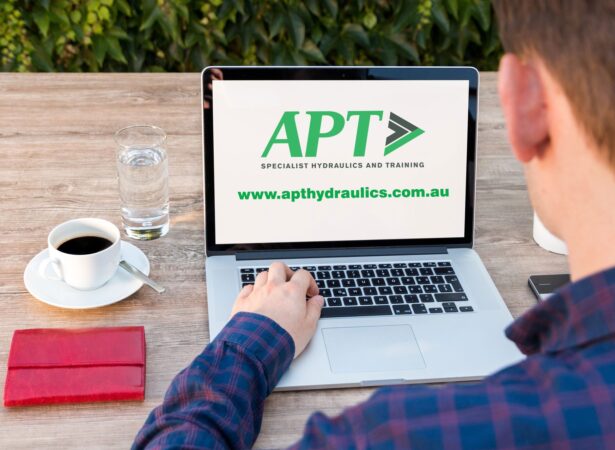 Subscribe to our Youtube channel for quick and easy-to-understand walkthroughs and tutorials using real hydraulic equipment.