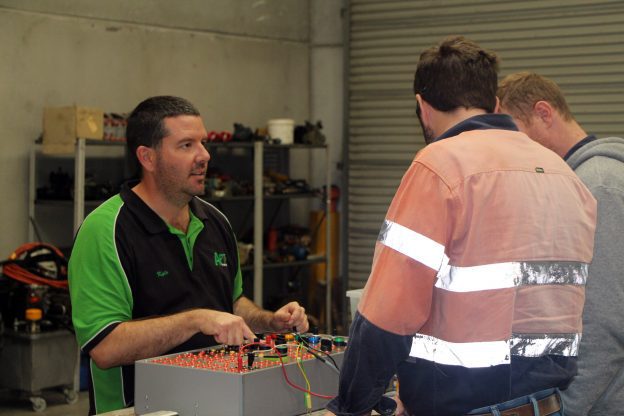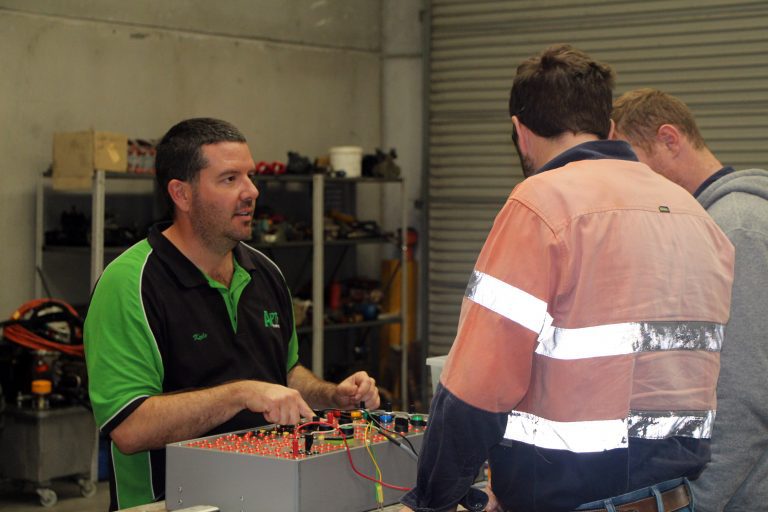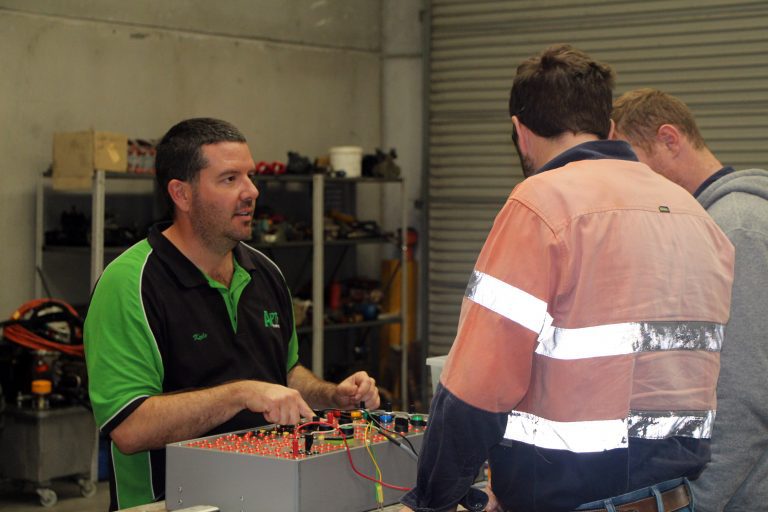 Here at APT Training we strive to be the best at what we do – Hydraulics.
Our Director Kyle Probert enjoys being hands on and involved in all aspects where possible. Here he can be seen running the training for our Fluid Power Controls components of our Certificate IV in Engineering course. It's the values and approach of our exceptionally experienced and knowledgeable trainers that make us who we are.
Come and experience the training with APT Specialist Hydraulics and Training: Click here for more info or contact us here.