The APT Team have survived. See where we started.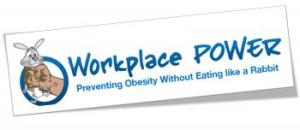 For the last 12 weeks they have been logging all the food habits, exercise and keeping track of daily steps.
It has definitely paid off. All members of the team have learned some valuable information and are all much more confident about choosing the correct snack at the correct time. The consumption of soft drinks have reduced greatly and water is the fuel of choice.
Tasks have been varied so as to enable the staff to move around rather than being idle at their desk, which has resulted in a stronger team ethic and collaboration of knowledge. The team has grown and shrunk in the correct manner.
Whilst we may not have lost a huge amount of body weight, we have adopted a healthier lifestyle technique and meal choices and we are here for the long haul.

Thanks to Workplace Power, and the University of Newcastle, along with Workcover Get Healthy at Work program we are on our way to a longer and healthier life span.