Do your operators/technicians possess the technical knowledge and ability to repair and get your forklift back into production when an issue arises?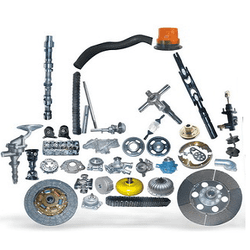 Whilst hydraulics is a key component of forklifts, not many operators/technicians fully understand how they actually work and why their role is so important in respect to a forklifts frame, counterweight, carriage and mast.
In order for you to stand out from the rest, APT has a Mobile Hydraulics course which will expand knowledge, improve productivity and reduce downtime. This 2 day course which can be run onsite at a place and time to suit you will see students obtain a Statement of Attainment MEM18052B – Maintain Fluid Power Systems for Mobile Plant. More info here
APT can also customise a course to suit you and your team. This will give you improved productivity and reduced downtime.
Safety and Awareness is paramount, regardless of what industry you are working in, so check out our Safety DVD on Fluid Power here