The Henty Field Days are on 22nd-24th of September 2015.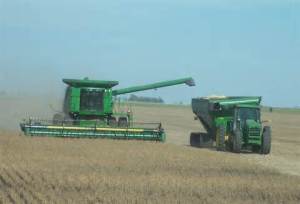 Celebrating over 50 years commitment and with proposed dates for the next 5 years, this event looks sure to strengthen the community. So get along and learn about how it all works, behind the scenes. Meet the people and see just how much effort goes in.
Justin Fenwick is attending the event and APT are excited to be involved in the agricultural side of things. Machinery is a valuable tool and asset in the agricultural area, any downtime can mean a big loss of time, produce and income.
APT are able to assist in troubleshooting and training of these types of machines and for the bigger players APT can provide documentation and manuals to complement the machine.
So if you are looking to purchase or update any of your tools of trade – be sure to jot down APT or grab a card from Justin. We are only a phone call away and we love discovering Australia, so we are happy to travel anywhere.
Find out more about Henty Field Days here.