This year APT Specialist Hydraulics and Training are skipping the workplace breakfast.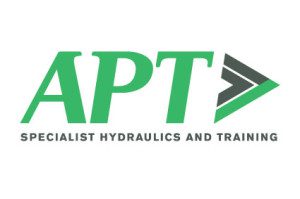 Yes, we have decided this year to donate catering supplies to Rotary International Toronto Branch.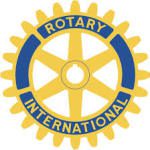 Rotary will be cooking up a scrumptious breakfast at the Toronto Chamber of Commerce Networking Breakfast.
Thursday 29th October 6:45am -8:30am
Toronto Multi-Purpose Centre
9 Thorne Street Toronto

Proceeds from the breakfast event will be shared among Breast Cancer Australia and Rotary Local Cancer Support Initiative.
If you would like to make a contribution, it will make a huge difference