It's on again. APT Specialist Hydraulics and Training are attending the Greater Toronto Spring Fair.

After last years launch of the event, which was a great success and approximately 8,000 people attending, it is with great excitement that we will be returning with even more toys to show off this year.
This year we will be located at the Foreshore end of The Boulevarde Toronto. Near the Emergency Services vehicles. To be honest this is what the boys wanted – still kids at heart they are.
This year with a little preparation we are part of a unique area APTly named "The Men's Zone". This will include, wine tasting, craft beer tasting, recycled / re-purposed metal art sculptures, gozleme, Toronto Mens Shed, along with many more.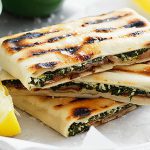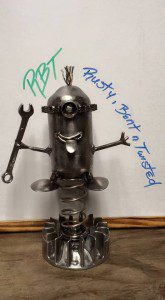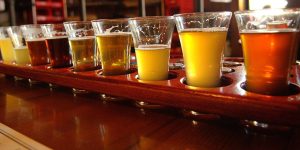 Attention Ladies
To get the most out of your shopping experience this year. Ensure that you drop your man off at the Men's Zone. He will be suitably attended to with many items to keep him amused whilst you enjoy your stroll around the remainder of the fair stalls to enjoy and make your purchases.