Don't Panic, it's only for two weeks.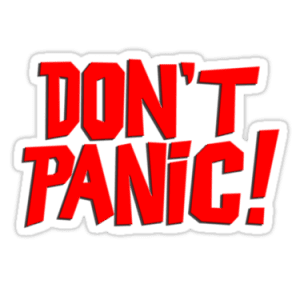 APT will be closed for Christmas and New Years.
Office will shut as of close of business Friday 18th December and re-open on Monday 4th January 2016.
If you do need to reach us, contact us on 02 4016 6443 we will be checking messages.
Thank you to all our loyal customers, suppliers, students and followers we look forward to seeing you all after a well earned break.